The MOST important piece you need in your studio to be successful
---
Allow me to let you in on an often-overlooked secret from the studio.
Although gear is necessary, it's not really that important. If you have good enough gear, you don't need all the other equipment that's retargeted at you on the internet.
That shiny new microphone probably doesn't sound that much better than the one you have, as long as the one you have is decent enough.
There's something that's much more important. Something we overlook because we're gearheads and love shiny new things.
And it's something two-time Grammy award-winning songwriter Seth Mosley told me about during our exclusive Q & A call for the Audio Issues Insiders group on Monday.
The #1 piece of gear that you can have in your studio, better than any microphone, pre-amp, or plug-in is…
Drum roll please, would you Paul?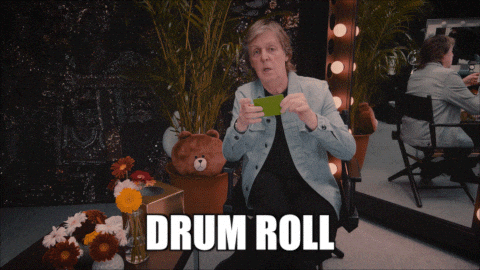 …a HIT SONG!
No amount of turd polishing from your expensive equipment will ever transform a poor tune into a powerful hit.
If you're a bit like me, you want to know the building blocks of a hit song. That's why you'll be happy to know that I'll be joining Seth Mosley on Monday for an exclusive free workshop for Audio Issues subscribers where we'll break down his hit-song formula.
Join us on February 24th at 2 pm Central Time (that's 3 pm Eastern, 1 pm Mountain, 12 pm Pacific).
Seth Mosley has written over 25 #1 hit songs so I'm pumped to join him on this workshop because I'm excited to listen to him reveal his methods.
Honestly, my songwriting isn't super strong and I'm always looking for ways to improve. I've certainly written and recorded many songs in my career, but I have the same insecurities about my songwriting as you must have.
That's why I'm excited to team up with Seth to deliver this workshop for you – even if it's slightly selfish on my part 😉 A proven hit-song formula that
If you want to get involved and improve your songwriting, here's what you do next:
Register for the workshop through this link.
Even if you can't attend the live workshop, you have to register so that you can get the replay to watch on your own time.
Looking forward to joining you on the workshop!
See you there,
Björgvin
---
Keeping Track