Live Mastering Q&A With Ian Shepherd [Details Inside]
---
We asked for questions, and boy did you ask them!
I don't think I've ever forwarded so many emails in one sitting!
This was me yesterday, emailing all your questions to Ian: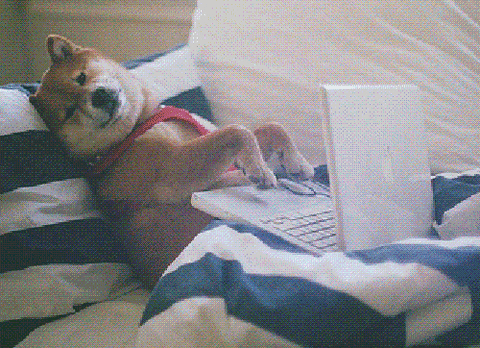 Meanwhile, Ian's all Dr. Who like…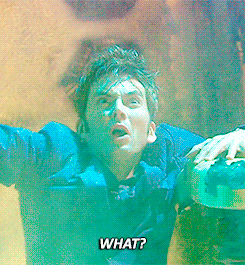 We're gonna have our work cut out for us and we couldn't be more excited!
Here's the link to the Q&A session.
It starts at 3 PM MST, and you can use this calculator to figure out what that time is for you.
Here's what we'll cover:
The difference between mixing and mastering, and how to master in general.
How to make your mixes and masters sound good on every speaker
How to get your music sounding loud without feeling overcompressed and squashed
AND, as many questions as we can get through until we lose our voices. #NOexaggeration #ICanTalkFOREVER!
Are you ready to join us?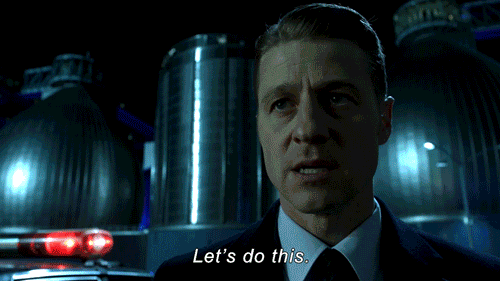 P.S.
If you're looking to improve your mastering skills so you can confidently master your own mixes in your home studio, you're gonna love our Q&A session. Not only will we answer your questions, but we'll also be sharing some exclusive and very rare resources on how you can get more mastering practice right away.
Here's the link to the Q&A session again. Don't miss it!
Björgvin
---
Mastering