Your Questions on Mastering…Answered
---
Hey there,
Tomorrow I'm teaming up with mastering engineer extraordinaire, Ian Shepherd of Production Advice, for a Q&A webinar on all things mastering.
We'll be covering:
The difference between mixing and mastering, and how to master in general.
How to make your mixes and masters sound good on every speaker
How to get your music sounding loud without feeling overcompressed and squashed
So if your mixes are sounding awesome in your home studio but crappy everywhere else, you're going to want to catch our Q&A session.
Ian and I are good friends, but we haven't teamed up like this in a while so it'll definitely be worth the watch! #JediMasteringTeamUp!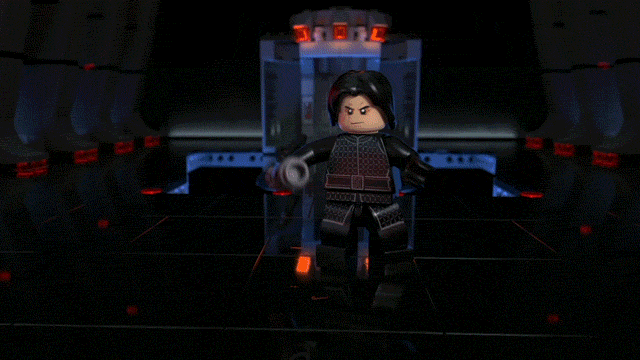 We'll be doing it LIVE on Youtube at 3:00 PM Mountain Standard Time.
If you're in a different timezone, make sure you convert your time using this fancy tool.
Also, if you have a burning question about mastering, WE WANT TO KNOW! We want to answer your questions so make sure you let us know what your biggest problem with mastering is right now so we can jot that question down for our webinar!
All you need to do is hit reply to this email with your questions and we'll answer it on the call.
Looking forward to helping you out with your home studio mastering!
P.S.
While you wait for the webinar link tomorrow, I recommend checking out one of Ian's posts: Do You Make These 6 Home Mastering Mistakes
---
Mastering