Can I feature your music?
---
Got an email from a subscriber yesterday that made my day:
"My new album Parts and Labor just went up on Spotify, etc. and the Step-by-Step mixing and parallel processing courses are what pulled it over the finish line."
This is the sort of stuff that I live for. Being able to help musicians release their music by teaching them how to mix so that they can confidently release their albums is nothing short of awesome.
Finishing and releasing is often the hardest part. It's one thing to learn mixing techniques, it's a whole 'nother level to finish your mixes and release them. It takes guts to confidently put your music into the world.
I applaud people like Bob Gemmell who look at their work and pull the trigger to call it done.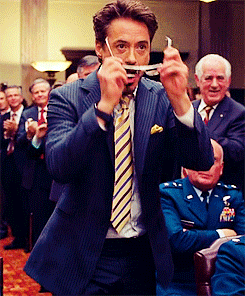 Are You on Spotify?
The most important metric in your work isn't songs mixed. It's songs released.
Bob's email made me wonder how many of you have used my advice to help you release your songs or albums?
If you have a single, EP, or album on Spotify that you mixed with the help of my materials, whether it's from the free content on the blog or through my products like Step By Step Mixing or EQ Strategies, I want to hear it!
Hit reply and send me a link to your released songs so I can take a listen.
No mp3s. No works in progress. No song ideas you're demoing. These have to be real releases available to the public. You don't get a participation trophy.
Looking forward to hearing your music!
Björgvin
P.S.
If you don't have any finished songs yet but have a hundred half-done mixes on your hard drive, maybe this is just a kick in the ass to get some of it ready to release? What's stopping you? I'd love to know.
---
Music Mixing