Happy Birthday Step By Step Mixing!
---
Although it was 730 days ago today, I remember the day like it was yesterday.
February 6th, 2017, Step By Step Mixing was released.
I know this because I keep track of all of my release dates in a special "Success Calendar," where I mark every product launch, song release or major professional event in my life.
That way, when imposter syndrome sets in, I just have to look at my calendar to see what I've accomplished. This usually exiles the imposter syndrome right away.
I say that like I'm all tough about it, but it looks more like begging: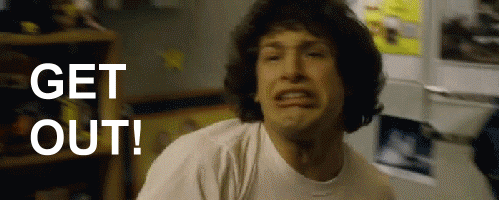 But I digress…
In the last two years, Step By Step Mixing: How to Create Great Mixes Using Only 5 Plug-ins has helped thousands of home studio musicians and engineers skyrocket the quality of their mixes.
Take Rudy, a recent reader. He'd been on my email list for a while and wanted to hear more of what I had to say so he purchased Step By Step Mixing to build on his previous knowledge of digital recording.  Even though he uses different plugins he is finding it easy to accelerate the mixing process with the information provided in my book.
Or this recent review from Russell Kirk:
"No BS or time-wasting hype here, just really useful and to-the-point information that helps musicians figure out the difficult work of mixing their multi-track recordings. Highly recommended."
I've compiled some of my favorite five-star reviews over at the
Step By Step Mixing page
if you want to see what others have learned from it.
Let's Celebrate – Get the Parallel Processing Masterclass for Free This Week!
To celebrate the two-year anniversary of Step By Step Mixing, I'm giving away an awesome bonus for FREE for any new Step By Step Mixing customers.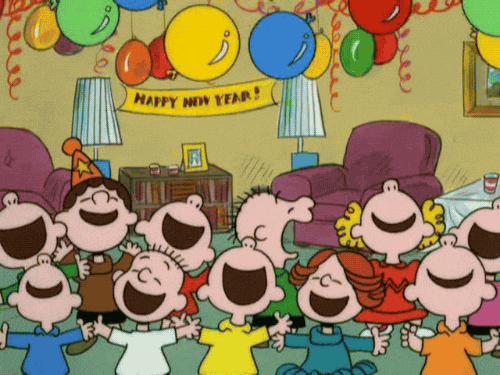 Get the exclusive Parallel Processing Masterclass – Your Secret Weapon to Add That Final 10% Polish to Your Mixes
The Parallel Processing Masterclass Will Teach You How To:
Make an explosive snare with parallel saturation
Add parallel smash to your drum loops
Add presence to your bass guitar so that it cuts through the song without muddying up your mix
Add parallel saturation and amp simulation to enhance your bass guitar tracks
Add stereo width and depth to your guitars for added dimension and interest with both mono reverbs and stereo delays
Add parallel processing during the recording phase so that the singer gives you a great performance
Add professional presence with artificial double tracking, parallel depth, and excitement to add extra high-end professional sheen to your vocals
Normally, the Parallel Processing is ONLY Available inside the $99 Mixing With 5 Plug-ins Membership area…and it used to sell for $19 when sold separately…
But because this week is the second year anniversary of Step By Step Mixing, I'm pulling it out and giving it away for FREE for anyone who buys Step By Step Mixing.
How's that for a celebration?
Step By Step Mixing is already a ridiculous STEAL at only $9.
Not only do you get my proven step by step mixing process that's helped thousands of people like yourself…and my 5 Plug-in Mix Quickstart Video, but now you'll also get the Parallel Processing Masterclass for absolutely free.
Honestly, I don't know how long I'll keep the price down so low. Maybe I'll just keep the videos included and raise the price on a whim later.
Who knows…but in the meantime, if you want my best-selling mixing book for only $9, with the included FREE videos (valued at over $50…), then hit the link below to get started.
P.S.
If you had to pay a mixing engineer to mix your tracks, you would pay between $200 – $500 per song. With Step By Step Mixing, you'll learn how to do it yourself in less time than it takes to even start looking for a mixing engineer to help you!
I think it's time to "treat yo self" to better mixes!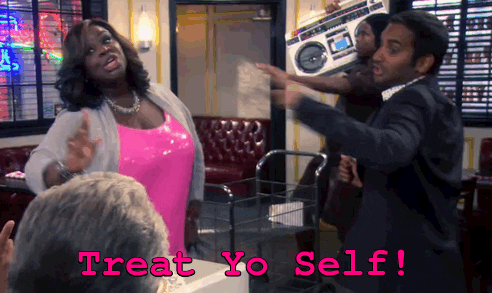 ---
Music Mixing