Not every EQ article is a textbook you troll!
---
My favorite part about running Facebook ads for Audio Issues are all the trolls that can't stand that I have an opinion on EQ.
Newsflash: I have a 25,000-word opinion on EQ called EQ Strategies – Your Ultimate Guide to EQ.
Supreme Court Justices ain't got nothin' on my EQ opinion!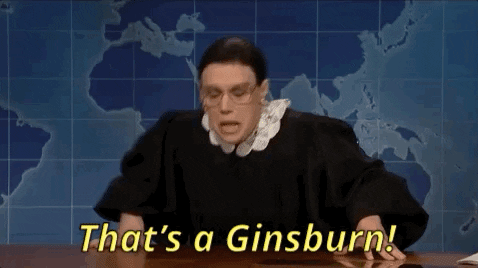 Trolls get outraged because every single article isn't a comprehensive textbook on the subject with every single scenario spelled out for them.
THE RAGE THEY FEEL!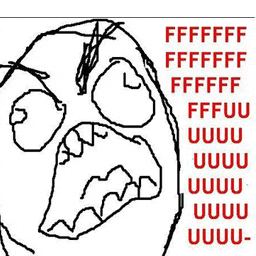 I like to respond to haters with gifs on Facebook because they'll inevitably keep commenting. Little do they know that their comments are basically just free exposure for my ads. It's hilarious. Unknowing agents of Audio Issues spreading my EQ opinions.
Muha!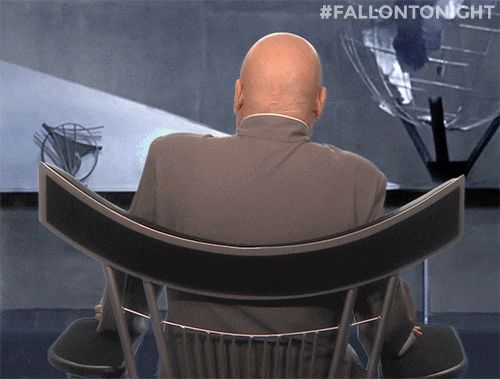 Sidenote: My wife came in while I was searching for gifs and I told her to leave me alone because I was working. She gestured towards the computer screen unamused and said, "You're literally looking at gifs…"
Then she did this: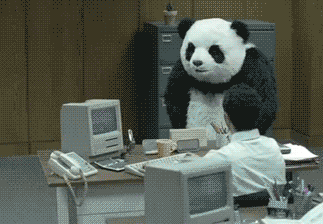 Just kidding. She's the best.
The thing is, not every article can be a comprehensive textbook.
But EQ Strategies – Your Ultimate Guide to EQ is.
In fact, if you're tired of jumping from one article to another…or can't seem to tie the pieces together after watching your 37th Youtube video on EQ, then maybe you need a comprehensive textbook and course that tells you exactly how to understand frequencies.
Hit the link below to know everything about EQ:
P.S.
Here's what Will had to say recently about his experience with EQ Strategies:
"EQ Strategies has given me the necessary simple concepts and workflow to mix my own demos and not be frustrated with the results."
If you're looking for frustration-free EQ'ing to make your music more professional, EQ Strategies is your ultimate guide.
Image by: FreeVector.com
---
Music Mixing