Riddle me this…what's the most important plug-in for better mixes?
---
I want to play a game.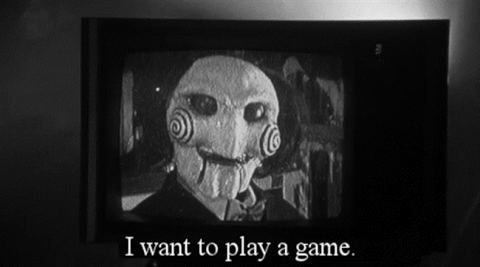 No…not that kind of game.
I have a riddle for you that you might be able to solve…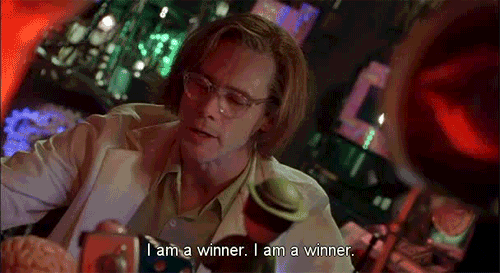 No…ugh…these gifs are getting out of control.
I want to ask you…see if you can guess the answer.
What is the one thing that can:
Add thickness to your bass?
Add brilliance to your vocals?
Add power to your guitars?
Make every instrument fit in the mix?
Help you make your mixes translate to every speaker system?
Help you make all your songs sound like a cohesive album during mastering?
Is it compression?!?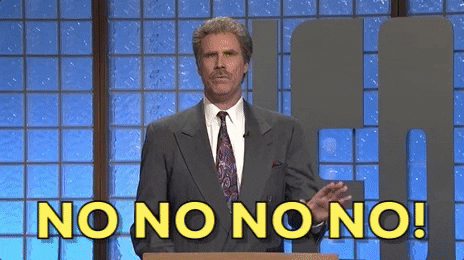 Is it parallel processing?!?
(Sorry for any coulrophobes in the audience that have an unnatural fear of clowns. Don't worry…we all float down here 🙂
If it's not compression…and not parallel processing…it must be EQ!
That's right! EQ is what helps you:
Add thick low-end when you need it
Bring out the brilliance of your vocals
Push the power of your instruments forward
And when you need to make all your instruments fit together so that your mixes sound great on every speaker system, EQ helps you do that too.
That's why I created EQ Strategies – Your Ultimate Guide to EQ
30% Off – This Week Only
It's been about a year since I completely revamped EQ Strategies, with 300% more content, extra videos, and bonuses.
And technically, it's official "release date" is this Thursday. But I want to jump the gun and start my anniversary promotion a little early.
If you order EQ Strategies – Your Ultimate Guide to EQ today, using the coupon code MAR30, you can grab it at 30% off.
I know you don't want to continue…
…wandering around the frequency spectrum, not knowing how to EQ your low-end
…spending hours tweaking your mixes because they never sound the same on different speaker systems
…worrying about what your fans think of your new mixes. You want to confidently release your songs to the world, knowing that wherever they're played, they sound awesome
With EQ Strategies – Your Ultimate Guide to EQ, you can get rid of those worries and start making powerful mixes that you can be proud to play to your friends and fans.
Check it out here, and remember to use the coupon code MAR30 to get your package at 30% off:
P.S.
It's a simple fact. If you want better mixes you need to know how to EQ.
EQ Strategies helps you learn how–easily, and inexpensively. You'll get an in-depth reference book that helps you locate every problematic frequency you may have in your mixes. And if you grab it today, you'll get it at 30% off!
Start making better mixes with better EQ'ing right now:
---
Music Mixing