[Time-Sensitive] Your 4-Step Mix Framework for Finished Mixes
---
It's my birthday today and I'm giving YOU a present!
Today is my brand-new Mix Finisher VIP Workshop for musicians and engineers who want to confidently finish and release their music!
We've got two times available, and the seats are filling up (the software literally won't let me add more)…so make sure you click this link to reserve your spot right now so you don't miss out.
To join the workshop, make sure you log on at LEAST 5 minutes early.
Here's what you'll learn during the workshop:
How to EQ and compress drums
How to get your bass to cut through on small speakers
How to get your guitars to cut through the mix without getting in the way of the vocal
How to use serial compression on vocals
How to add automatic double-tracking and depth with delays, and space with reverb on vocals
How to use parallel compression on drums and the entire mix to get a louder, punchier and more professional mix
How to add saturation throughout your tracks to add that 10% extra secret sweetening to make everything thicker
And I'll also be available for any questions you might have at the end.
I can't wait to share this live training with you, so I hope you're as excited as I am!
There will be a replay, but you have to register beforehand so that I can send it to you, and it will only be available for a limited time.
I want to give everyone a free training, but if you don't register or show up for it, the only thing I can give you…is this gif.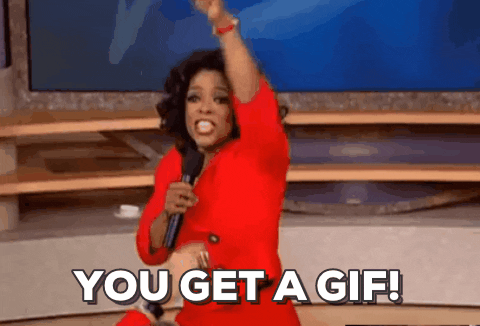 Here's the link again to register!
See you there,
Björgvin
---
Music Mixing