Join 30,000 Audio Issues Subscribers and Get Your FREE 10-Step Cheatsheet That Make Your Mixes Sound Awesome Next to Your Favorite Albums, Using the Plug-ins You Already Have
Get Your FREE 10-Step Cheatsheet and Make Your Home Studio Mixes Sound Great Next to Your Favorite Albums, Using the Gear You Already Have
*Spam sucks and I will not share your email with anyone.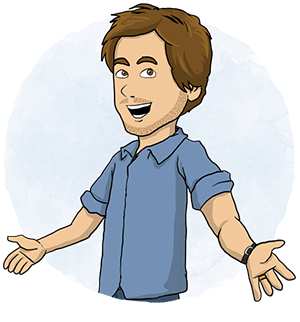 About Björgvin Benediktsson
I'm Björgvin Benediktsson. I'm a musician, audio engineer and best-selling author. I help musicians and producers make a greater impact with their music by teaching them how to produce and engineer themselves. I've taught thousands of up and coming home studio producers such as yourself how to make an impact with their music through Audio Issues since 2011.