Meet the Newest Member of the Cartoon Universe – Executive Producer Liz Pocock
---
She's been silently making a huge impact for years now…
…and if I am an influencer – my NAMM badge said it once so it must be true – then she is the one who influences me.
Because it was her birthday yesterday, I decided to immortalize her in the Audio Issues universe with her very own cartoon.
Please welcome my lovely wife and executive producer of my life, Liz Pocock.
I know that we can't all be together in a room to celebrate because it would basically violate every COVID rule in the book if I put 50,000 people together in an arena, but here's how I'm imagining you are reacting to this announcement: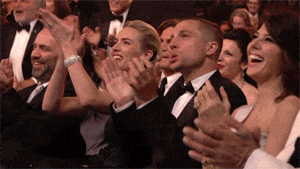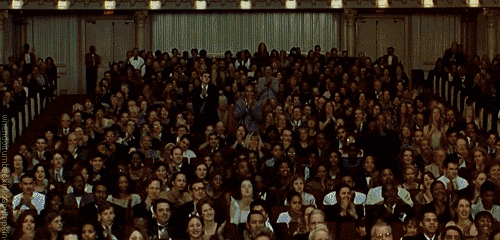 I don't say this enough, but I am very proud of the team we've put together over the years.
I couldn't help you make better mixes if it wasn't for them.
They help my books read better.
They help my videos look and feel more professional.
They take care of my customers when they need support
…and lastly, they know when to take a break and go for a walk
"I'm talking to you, Buckley…"
Along with our rotating cast of guest contributors, they are invaluable to the operation and I couldn't do it without them.
If you haven't met the team yet, please head on over here and read their stories.
Special Spouse Sale!
Normally I only do a birthday sale on my own birthday, but because it was Liz's birthday yesterday I am offering my Step By Step Mixing and Better Mixes in Less Time eBook bundle for 50% OFF until tomorrow night.
Discount automatically goes away at midnight MST so make sure you join the thousands of other home studio musicians and bedroom producers who have already used the books to create release-ready mixes.
Click this link to get your bundle before it goes away:
https://audioissues.mykajabi.com/sbsm-oto-nov
---
Keeping Track